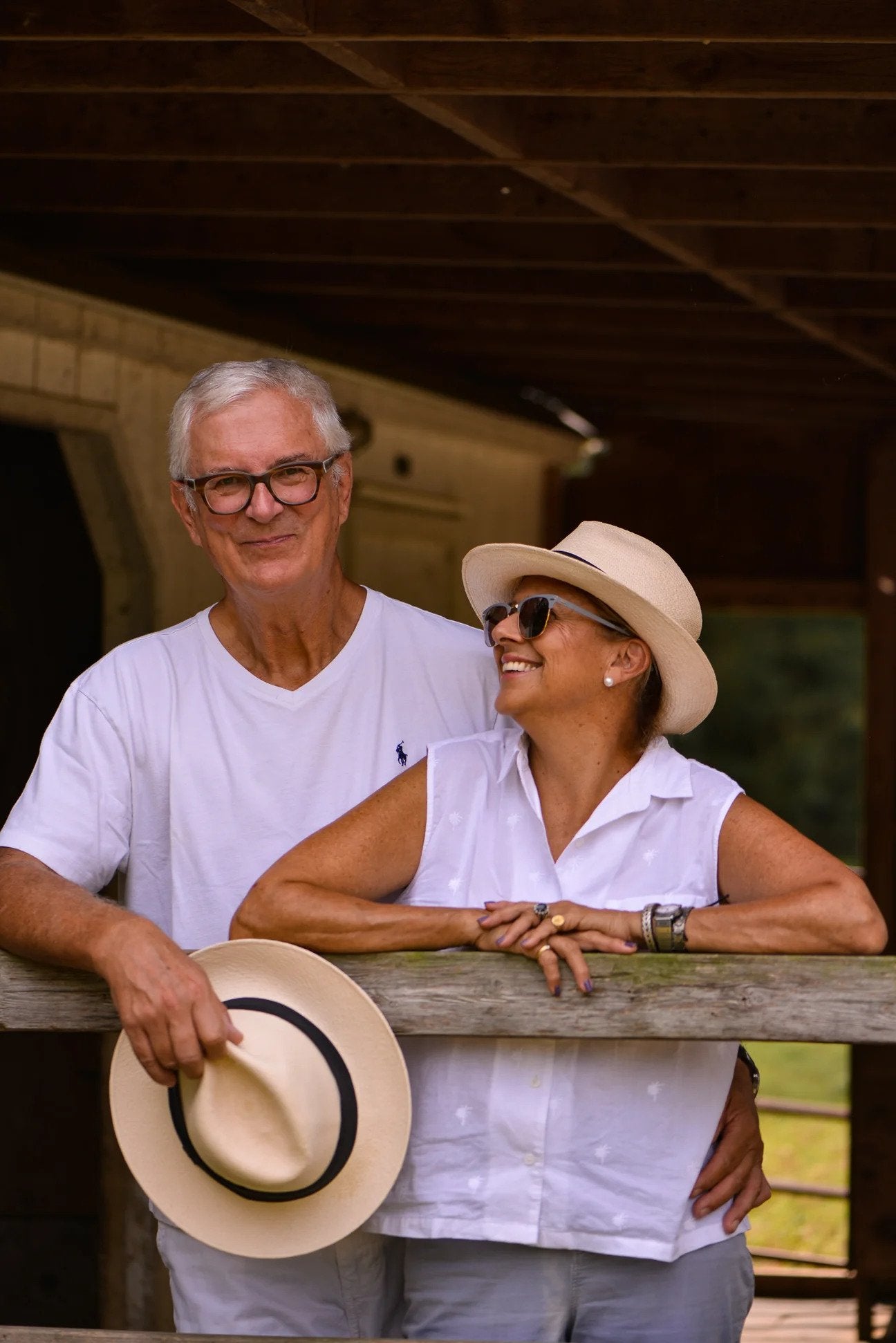 What we do
We strive to breed superior fiber producing alpacas with which to create clothing at the pinnacle of International fashion.
Shalimar Alpacas is a family owned business based in Warwick New York, we sell alpaca knit products and alpaca yarn. We breed our animals in the best conditions posible and live a sustainable life around our farm.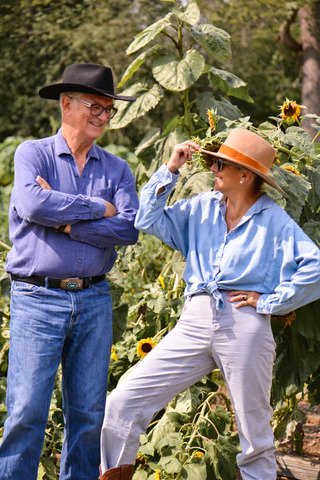 Who we are
Patricia and Olivier. Patricia was born en Colombia and Olivier in France. We met in Mexico City and soon got married. Patricia has a background in textiles and Olivier works in the perfume industry in NYC.

After years living in Switzerland, Paris and NYC, they decided to settle in the countryside with their two daugthers Natalie and Valerie, to breed and love alpacas. Since then they run a circular business that focuses on alpacas. You are always welcome to come and visit.
Contact us today!
Schedule your visit and spend some time with us.